User:EximiusMx
Wikisimpsons - The Simpsons Wiki
Julio C. Chavez
Character Information
| | |
| --- | --- |
| Gender: | Male ♂ |
| Status: | Alive |
| Age: | 32 |
| Hair: | Brown |
| Occupation: | Image editor |
Biography
[
edit
]
I discovered the Simpsons in 1992. Year when they started to be on Mexican TV. Bart was always a big influence, and I had tried to follow his foot steps. Now as an adult Homer is the one I like the most. I was lucky to have satellite TV, so even though I didn't know English at the time, I watched new Simpsons episodes religiously every Sunday. I have watched every episode, and used to collect every Simpson comic (Spanish edition), until i came to Canada. I didn't have the money to start over, but now I am about to find them all.
It is on hold. There are so many things I have to do and I want to do. I would love to learn to make sculptures and make my own Simpsons characters. I would love if there was a vast gashapon version of the simpsons the same way there are the playmate ones. I know there are some out there, but there are only a few characters made.
Behind the laughter
[
edit
]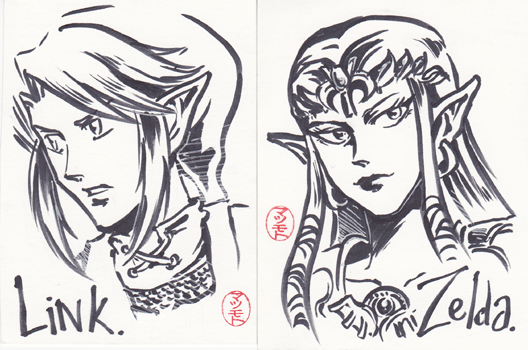 Julio starter to edit images for Zelda wiki since 2008. In fact The Legend of Zelda, and the Simpsons, are my top likes.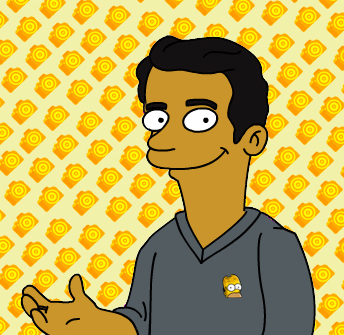 ---